Christene Marie, a thought leader in empathy-driven branding and measurement marketing strategies, is the CEO and Founder of The Knowing Group. With internationally acclaimed clients, including Toyota, Amazon, and a Fortune 50 healthcare company, she guides organizations to clarify their brands and know their target audience intimately to curate a strategic direction that secures emotional connection and achieves bottom-line goals. In addition to managing The Knowing Group, the parent company to The Knowing Agency, Christene is a Partner in the family business, Hoffman Painting & Finishing, which celebrated 100 years in 2022.
A sought-after speaker on top digital marketing stages and podcasts, Christene authored her first book, Knowing, and debuted in the feature film, The Christmas Couples Retreat, both set to release at the end of 2023. Christene's unique combination of creative talent and entrepreneurial acumen bolsters her guidance of executives and organizations in establishing an emotional connection with their target audience at every touch point of their journey.
Christene's vision is to power executives, teams, organizations, and communities with the knowing necessary to position their selves authentically and connect with their intended audience in empathy to drive greater impact.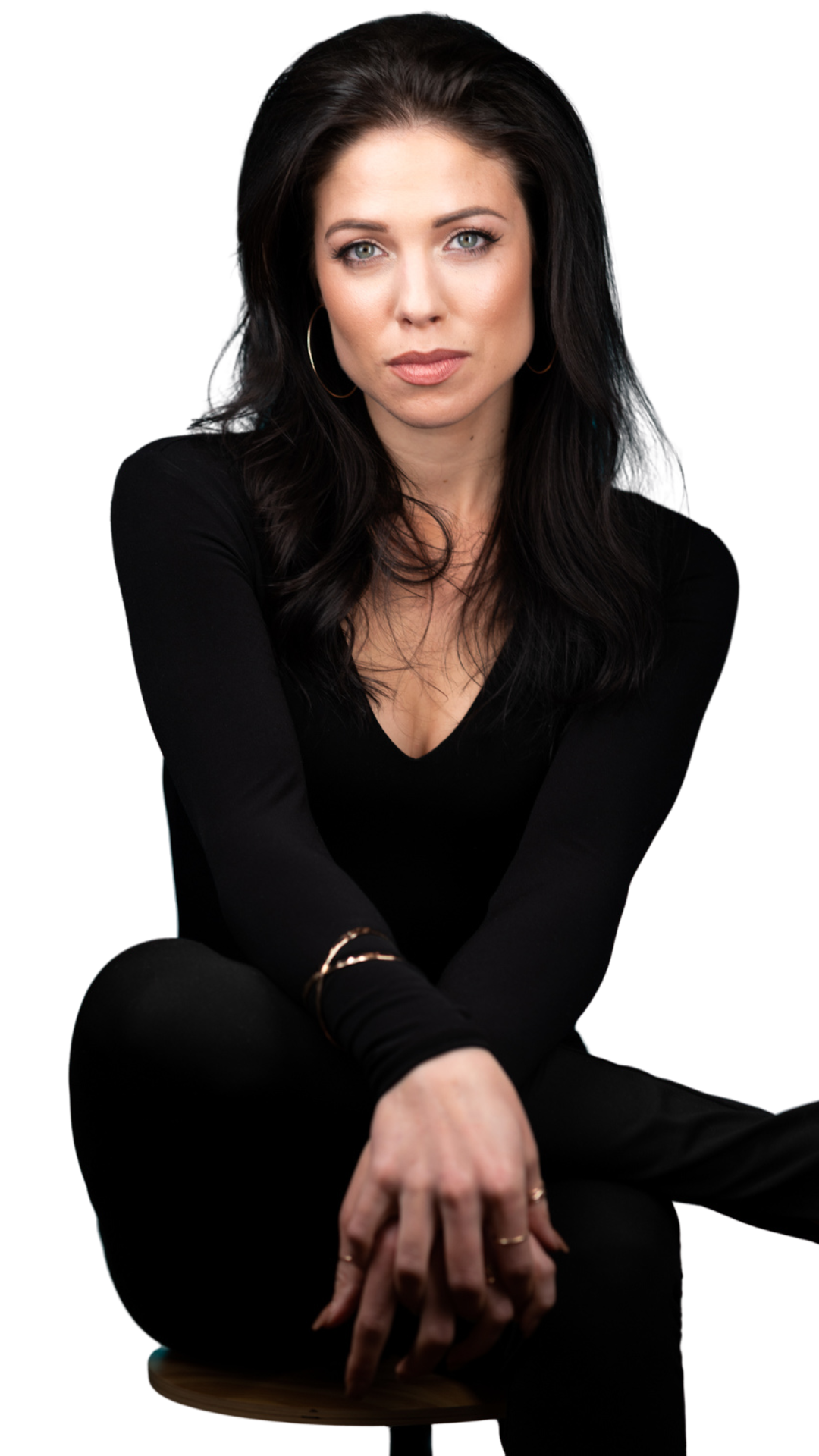 Knowing, authored by Christene Marie, delves into the personal journey of knowing the soul as catalyzed through brokenness on the journey to healing.
Book to Release Spring 2024.
The Knowing Agency, a subsidiary of The Knowing Group, is an empathy-driven brand clarity and measurement marketing agency. Formerly known as Starin Strategies, the agency is Christene Marie's first business launched in 2019.
Powering the world's leading brands such as Amazon, Global Blood Therapeutics (now a Pfizer company), and Toyota, as well as national brands such as NAACP, W.K. Kellogg Foundation, USAID, The Canton Group, and Bloom Health Centers, Christene and her team at The Knowing Agency are privileged to play a role in leading communications and marketing to further propel the difference these companies are making on a colossal scale.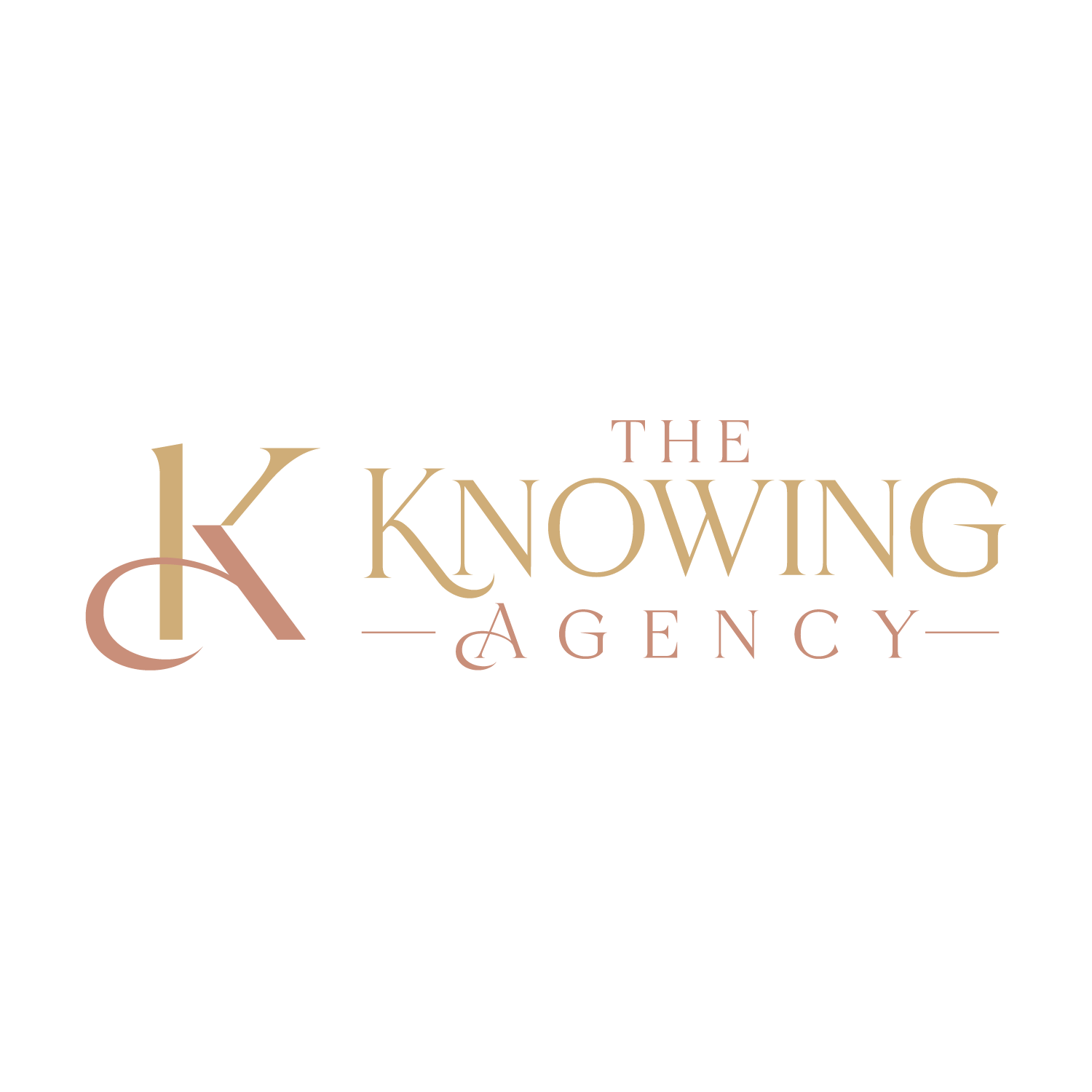 Christene and her team are an absolute pleasure to work with. In a very short time, they were able to immerse themselves in our brand and integrate themselves as an extension of our team.

They flawlessly executed on a variety of branding, marketing and communications efforts. If you are looking for a complete marketing team or an extension of your internal team, I would highly recommend considering The Knowing Agency."
Ethan Kazi, CEO,
The Canton Group


Christene is the kind of communicator everyone wants to work with. Fenton works with The Knowing Agency for a variety of digital media and social media copywriting and much more.

Christene and her team are personable and enthusiastic communications professionals who put social impact at the center of their work. They're the kind of flexible and nimble strategists you need supporting your team and your clients."
Rachel Henderson Eliff, Executive Vice President, Fenton

Christene Marie helped 25+ coffee growers have a comprehensive marketing and branding strategy for improving their income in Belén, Honduras.
The input was valuable to reach better national and international markets...implementing practical exercises and adapting strategies so the beneficiaries could understand the relevance of creating a strong brand and storytelling"
Monica Aguilar, Field Coordinator, Farmer-to-Farmer, USAID