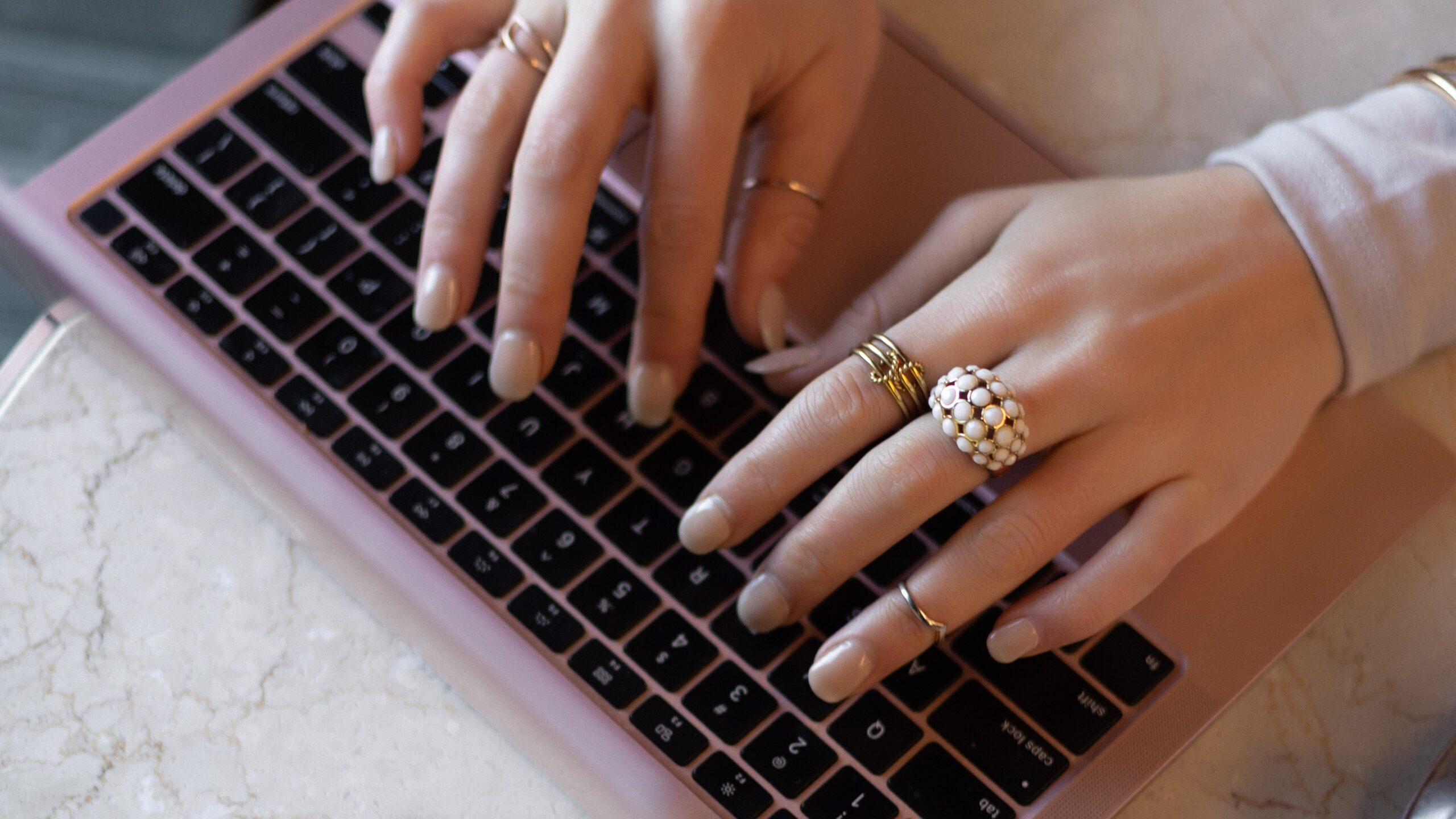 Become the industry's go-to brand and attract ideal audiences through Christene's proprietary process that provides clarity on the brand vision, values, and messaging, what sets it apart, and its current positioning in the market.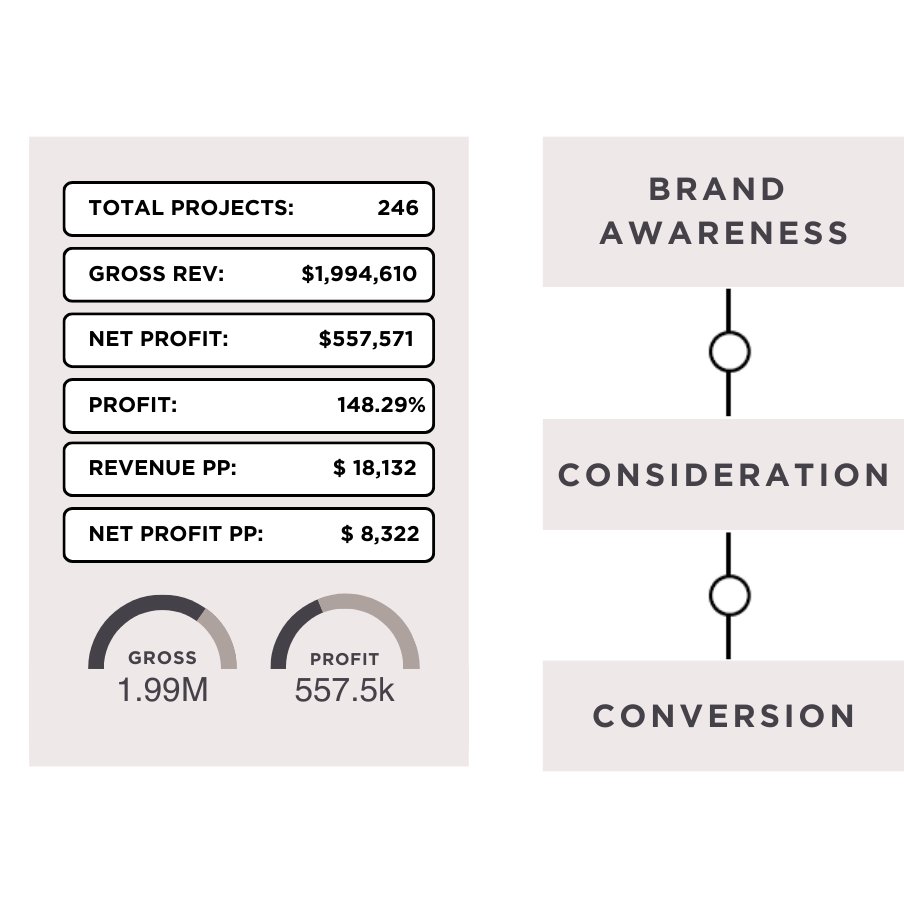 Marketing Strategy Discovery Call
Identify opportunities for an amplified marketing strategy guided by expertise of Christene, and ultimately gain a competitive edge in your industry with a robust and sophisticated marketing strategy framework.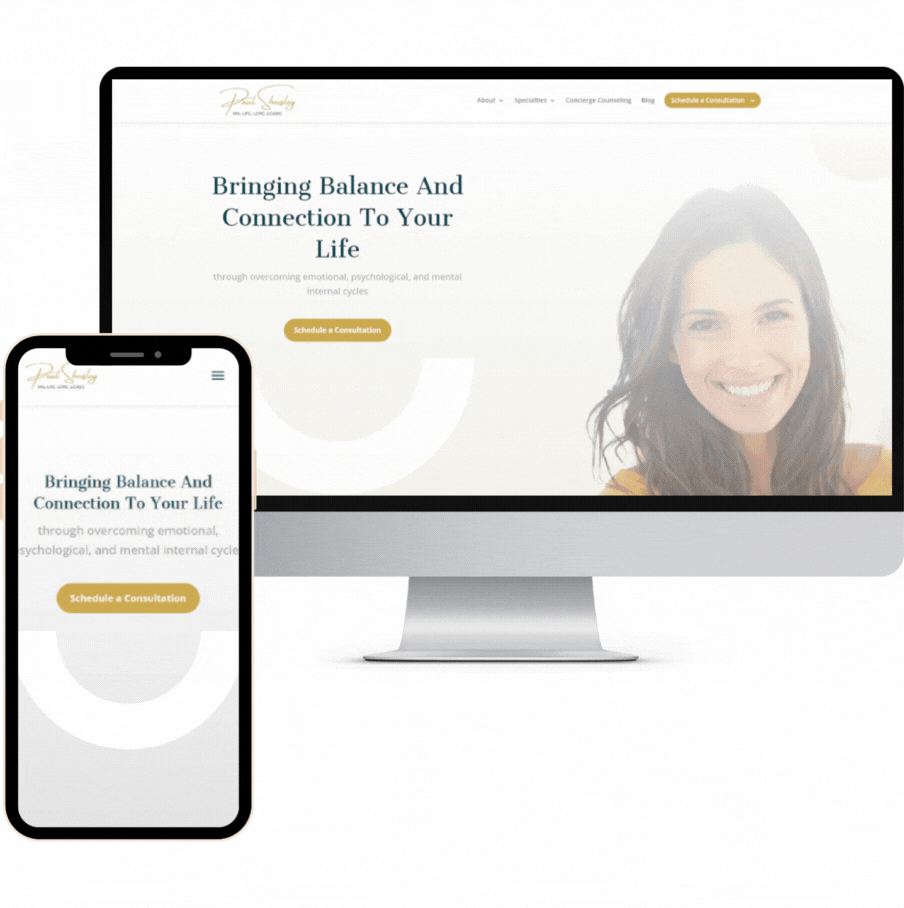 Elevate your online presence with a custom-built website optimized for maximum performance, responsive across all devices, and feature impeccable design elements that clearly reflect your brand.